You cannot imagine how beautiful Vietnam is before marveling at this S-shaped country through your eyes in the movie Kong: Skull Island, also known as King Kong 2 with some marvelous scenes shot in Ninh Binh. Thanks to the excellent film fixing in Vietnam, audiences worldwide were extremely impressed by the pristine natural scenery combining magnificent mountains, immense valleys, and winding rivers. Let's see what make Ninh Binh become the ideal film location for this blockbuster.
Why Ninh Binh was Chosen as One of the Locations for Kong: Skull Island in Vietnam
Three Attractions in Ninh Binh were Selected as Film Locations of Kong: Skull Island
Trang An, Van Long Wetland, and Tam Coc – Bich Dong are three famous tourist attractions in Ninh Binh appearing in the blockbuster Kong: Skull Island (2017). According to the director, the look of Ninh Binh is otherworldly and gorgeous at the same time. This was the first time Ninh Binh hosted a film production of this scale, size, and magnitude.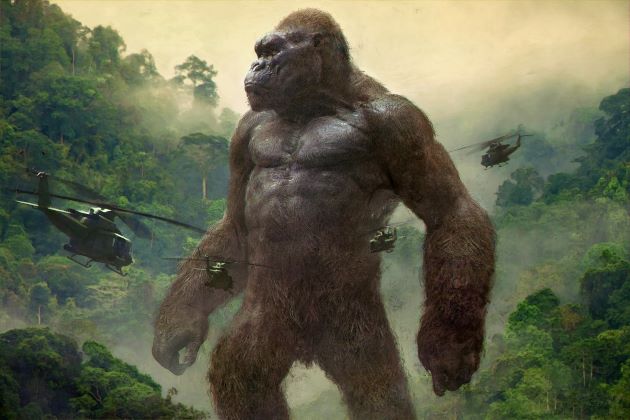 Trang An Landscape Complex is the great combination of nature, history, and culture which has been recognized by UNESCO as the World Heritage Site in 2014. The entire region comprises of the system of historic relics and limestone caves relating to the Dinh and Le dynasties in the 10th century. These eroded and weathered limestone mountains of unique shapes always bring visitors a ton of excitement.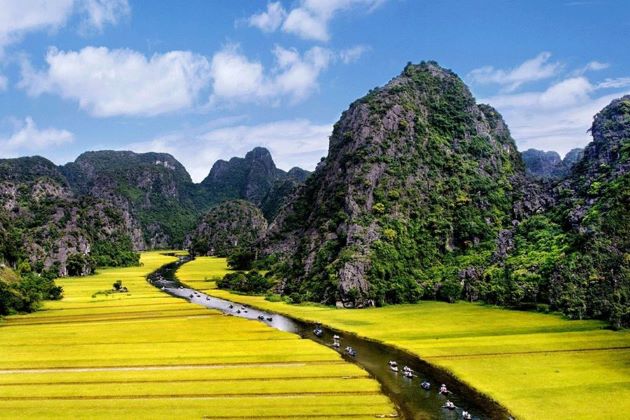 What the Film Crew Told about Ninh Binh
Actress Brie Larson said that she could not say enough nice things about Kong: Skull Island in Ninh Binh. It was her first trip to Vietnam and will not her last time. Ninh Binh is beautiful and incredible. She had a chance to see some rice farmers and buffalos which she never thought she would see.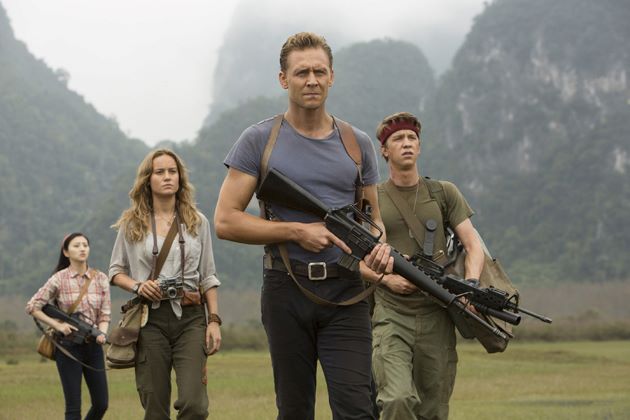 Vogt Roberts, the director of Kong: Skull Island, hoped that will walk out of his film and want to discover Ninh Binh for themselves. Like New Zealand in Lord of the Rings, he wanted his audiences to reach Vietnam, explore Ninh Binh, fall in love with the landscapes, people, cultures, and foods.
The Shooting of Kong: Skull Island in Ninh Binh, Vietnam
From February 27th to March 7th in 2017, the crew shot at scenic Trang An Landscape Complex. Afterward, they continued to shoot at Tam Coc – Bich Dong on February 8th, 2017. From March 9th to March 15th, the shooting of King Kong in Ninh Binh, Vietnam was done in Van Long nature reserve.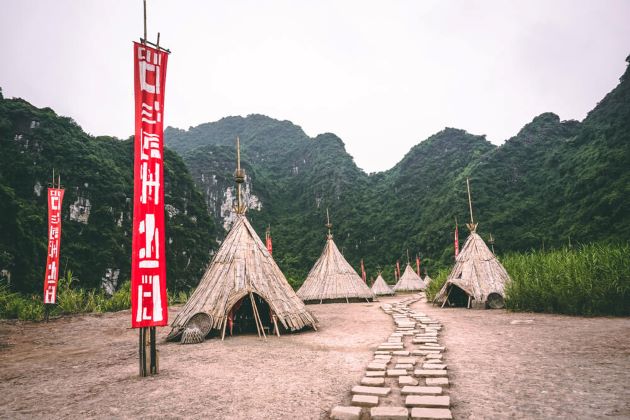 This destination boasts poetic and landscaped beauty in the Red River Delta. The water is clear enough to see eye-catching moss carpet at the bottom. Van Long's breathtaking beauty is added by the magnificent limestone mountains which have been greatly eroded to make a virtual cave system.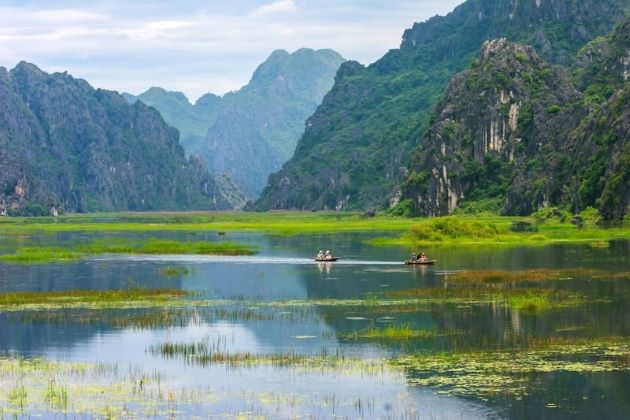 A lot of moviegoers planned to travel to Vietnam to discover why the film crew chose Vietnam as the location for "Kong: Skull Island." The unrivaled beauty of Ninh Binh, as well as the professional film fixing in Vietnam, were said to be two of the most important contributions to the success of this blockbuster. Thanks to Kong: Skull Island, Vietnam has proven itself to be the wonderful land for filming and TV production services all over the world.