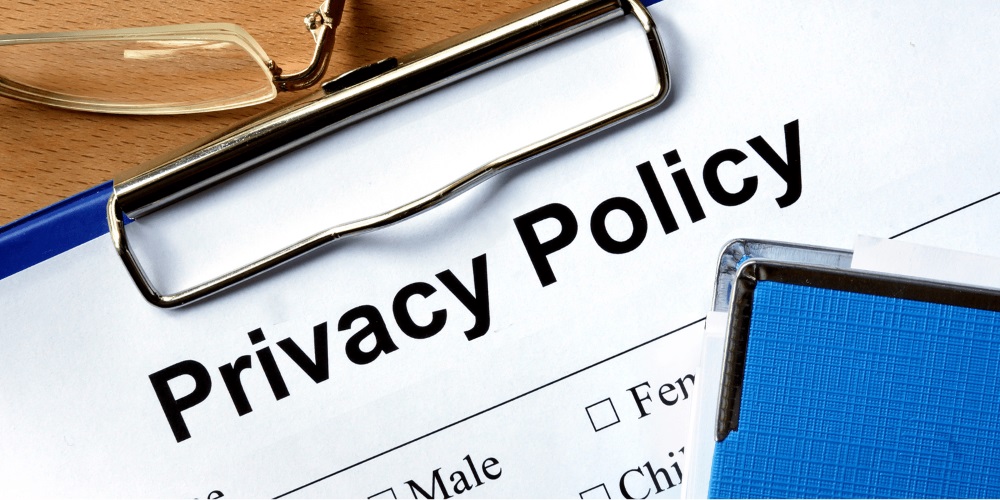 PRIVACY POLICY – VIETNAM FIXER
Vietnam Fixer, a company incorporated under the laws of Vietnam, operates this website. This privacy policy applies between you, the user of this website and Vietnam Fixer. This privacy policy applies to our use of all data collected by us or provided by you in relation to your use of this website. Please read this privacy policy carefully.
Personal Data
Comments
When visitors leave comments on the site we collect the data shown in the comments form, and also the visitor's IP address and browser user agent string to help spam detection.
Contact forms
We are committed to protecting your privacy. We will only use the information that we collect about you lawfully.
We may collect information about you to respond to any queries which you may have by completing our contact form.
We will not e-mail you in the future unless you have given us your consent.
We will give you the chance to refuse any marketing email from us in the future.
The type of information we may collect about you includes:
• Your name
• Email address
• IP Address
We will never collect information about you without your explicit consent.
The information we hold will be accurate and up to date. You can check the information that we hold about you by emailing us. If you find any inaccuracies we will delete or correct it promptly.
The personal information which we hold will be held securely in accordance with our internal security policy and the law.
What rights you have over your data
If you have an account on this site or have left comments, you can request to receive an exported file of the personal data we hold about you, including any data you have provided to us. You can also request that we erase any personal data we hold about you. This does not include any data we are obliged to keep for administrative, legal, or security purposes.
Third-party services – Disclose of data
Vietnam Fixer may, from time to time, employ the services of other parties for dealing with certain processes that are necessary for the operation of this website. The providers of such services have access to certain personal data provided by users to this website.
The data used by other parties is only for the extension required by them to perform the services that we request. Any use for further purposes is strictly prohibited. Furthermore, any data that is processed by third parties will be processed within the terms of this privacy policy and in accordance with the General Data Protection Regulation. With the above exception, we will not disclose your data to any third parties.
Security
Data security is of great importance to Vietnam Fixer, and to secure your data we have put in place suitable physical, managerial and electronic procedures to protect and safeguard collected data.
Your Rights
For as long Vietnam Fixer has collected and used your data, you are entitled to:
Ask for information on which data of yours are collected and used by the Company, where and for which purpose as well as to ask for a copy of your personal data, which will be provided to you free of charge in an electronic format
Ask from us to delete all your data and stop or restrict their processing
To ask us to transfer your data to another data controller.
If you want to exercise any of your rights, please contact [email protected]
Law and Jurisdiction
This Agreement will be governed by and interpreted according to the law of Vietnam. All disputes arising under the Agreement will be subject to the exclusive jurisdiction of the English and Welsh courts.
Changes to this privacy policy
Vietnam Fixer reserves the right to change this privacy policy as we may deem necessary from time to time or as may be required by law. Any changes will be immediately notified to you for your consent.
For any issue regarding personal data, including the exercise of any of your rights, you may contact Vietnam Fixer.