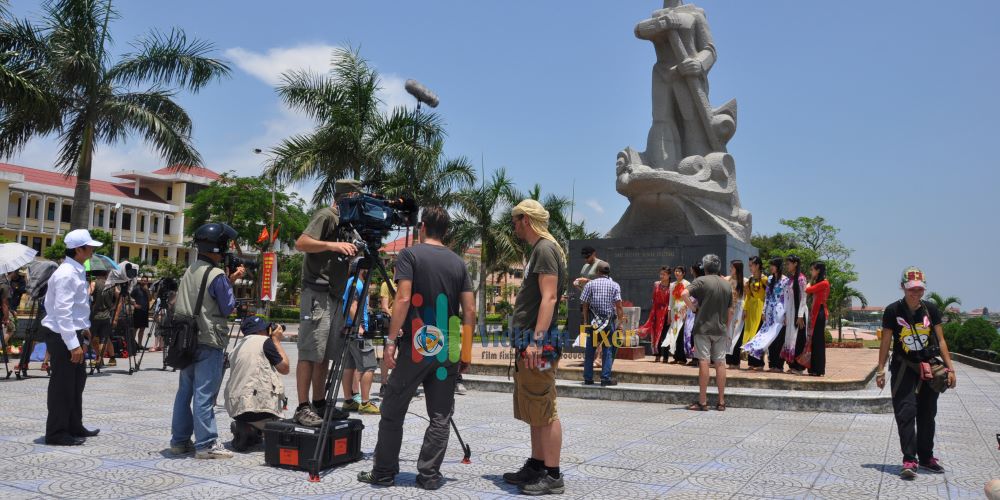 Filming in Vietnam – Top 8 Essential Things You Need to Know
Vietnam is a unique country of real contrasts. You'll find bustling, vibrant, modern cities combined with long-standing cultures and epic history such as the Hanoi capital of 1000 years old as well as the high rise of Ho Chi Minh City, which is filled with skyscrapers and busy streets. Furthermore, outside the urban areas, there are a lot of untouched areas, lush green mountains and pristine beaches with white sands and turquoise seas, all of which look amazing on film and TV shows.
Filming in Vietnam Overview
Vietnam at a Glance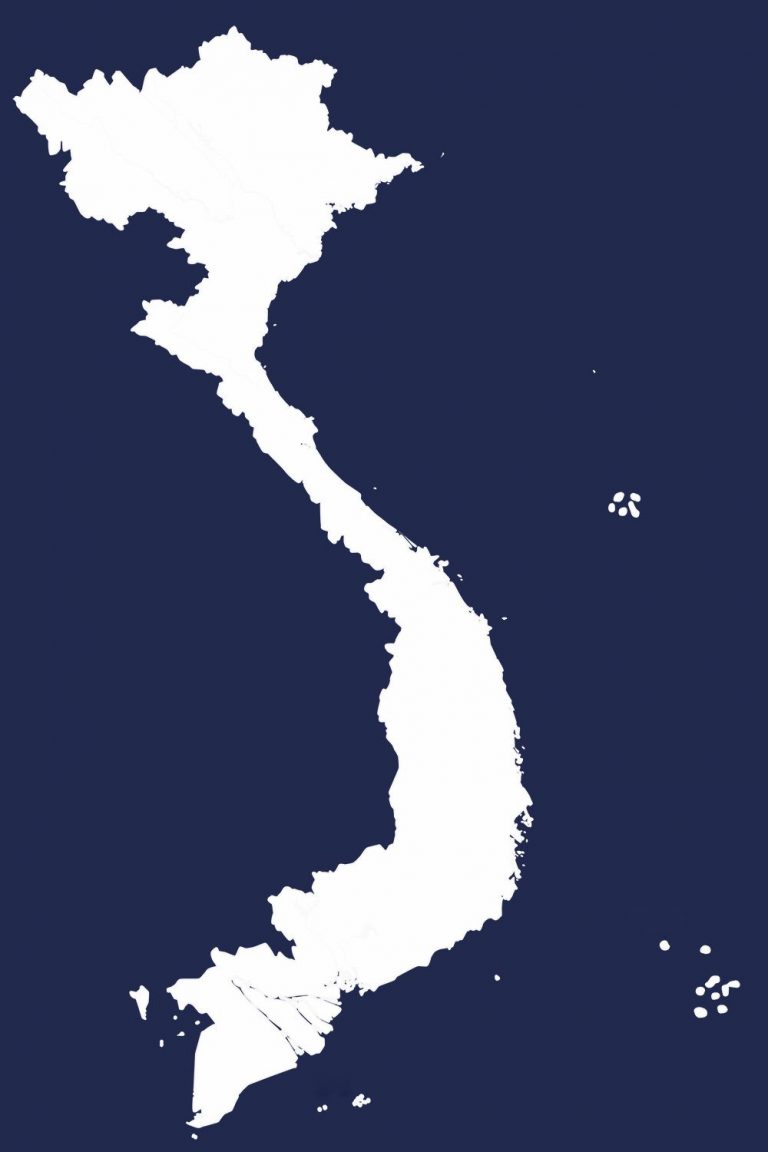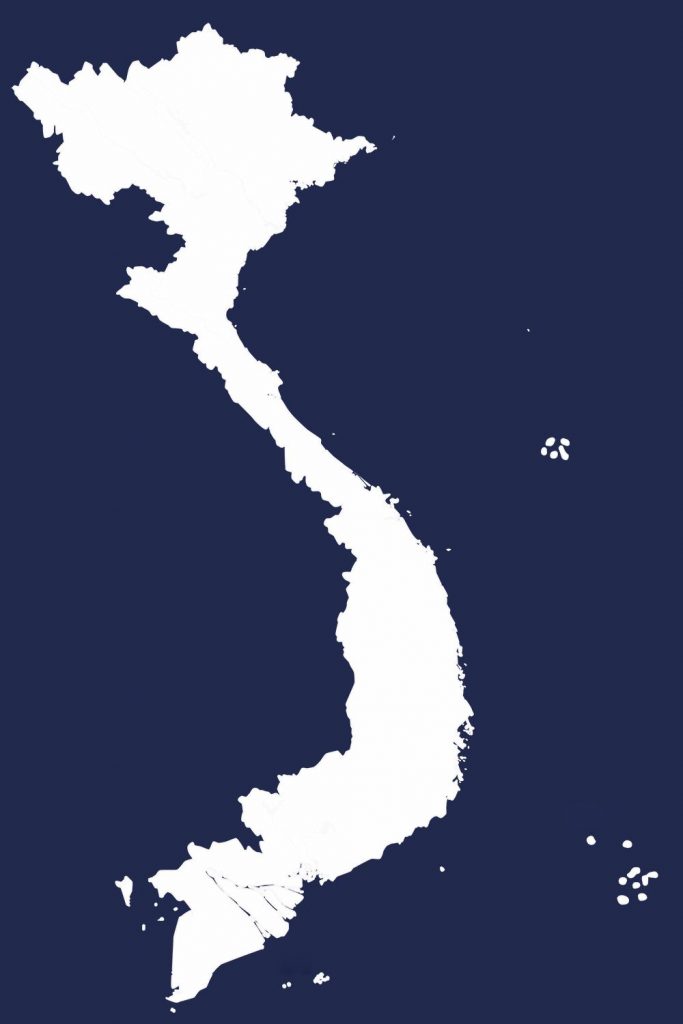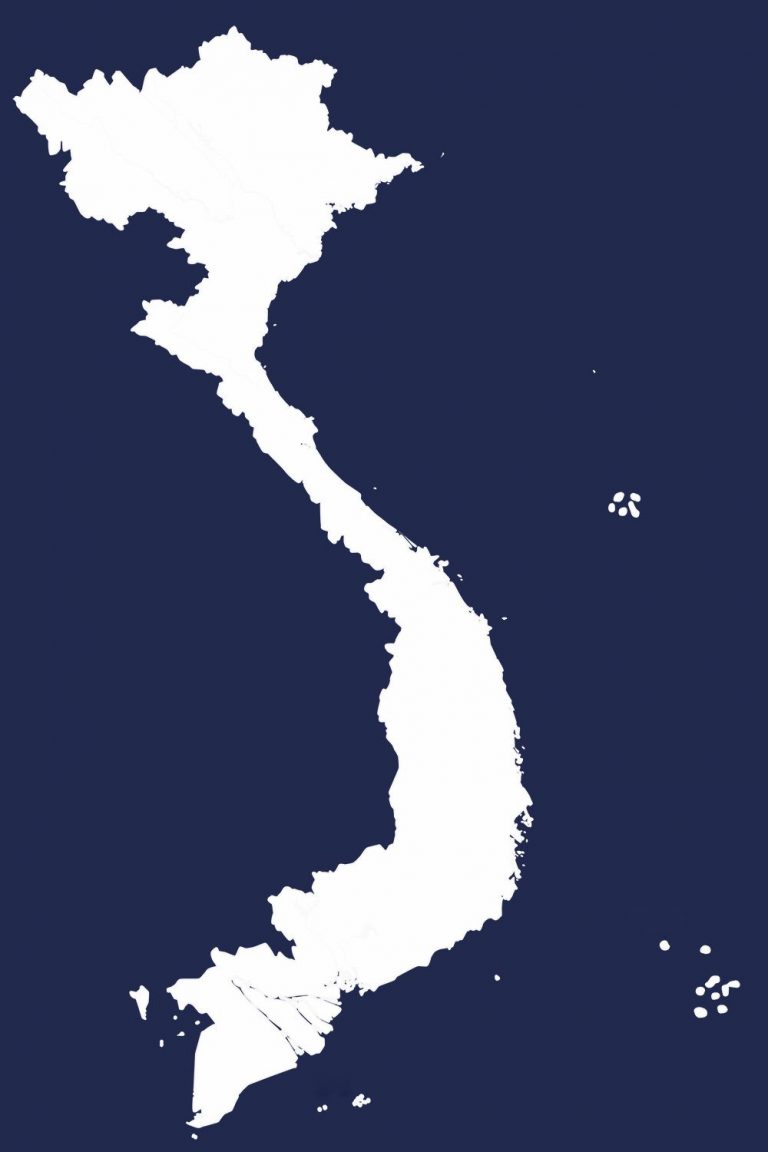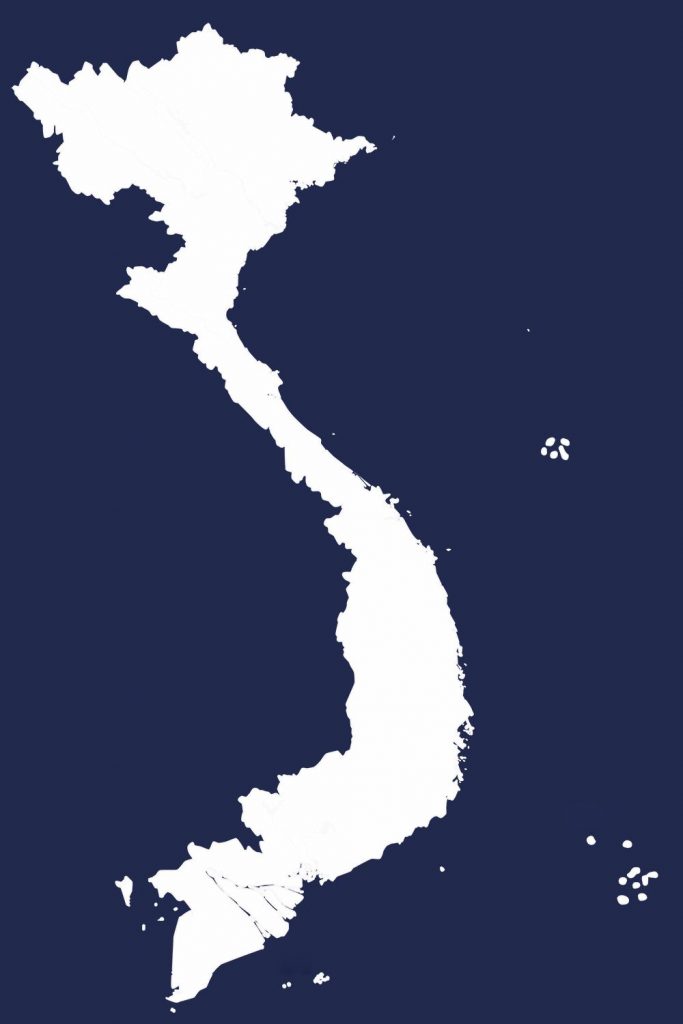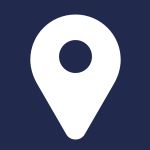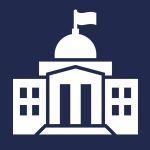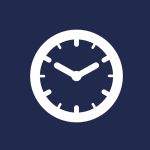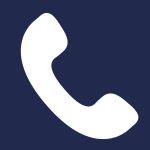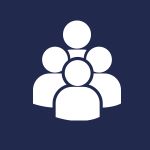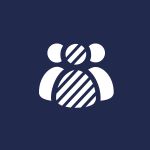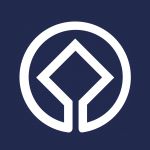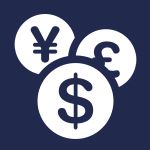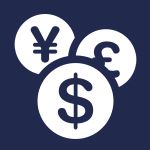 Religious: Buddhism (Major)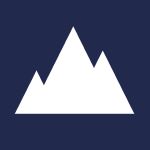 Terrain:
Mountain (75%) - Coastline (3000km)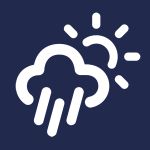 Climate: Sub-tropical (Avg 20oC – 25oC)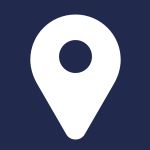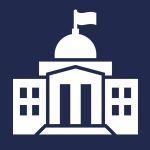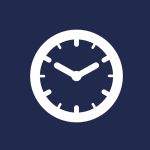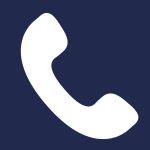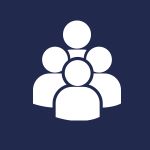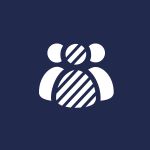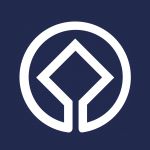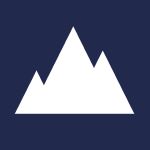 Terrain:
Mountain (75%) - Coastline (3000km)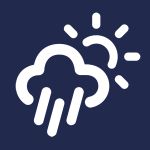 Climate: Sub-tropical (Avg 20oC – 25oC)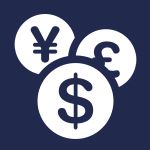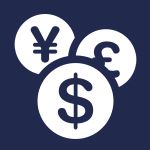 Religious: Buddhism (Major)
Visa & Permit
Vietnam has a ton of wonderful filming locations, and you will completely get a friendly welcome from local people. However, sorting out permission to film in Vietnam can be somehow difficult. You will need to provide some information such as a list of cast and crew along with your filming schedule. It may take about two weeks to get your permit from the authority.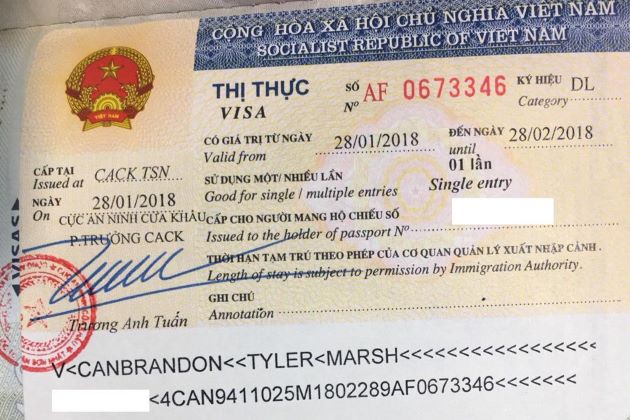 Each member of your crew will need Vietnam visas, which can be applied together with the permit. Vietnam Fixer, a local film fixer in Vietnam, ensures to make the entire process easier as well as can chase up visas and permits so that you comply with Vietnamese laws.
You Need, We Provide
Because Vietnam Fixer has a mountain of local contacts and knowledge, we strongly commit to making it easy to film in Vietnam. Provided that you need a local crew, whether it's producers, directors, technicians, camera operators, makeup artists or runners, we can make sure that they are ready to start on the 1st day of your shoot.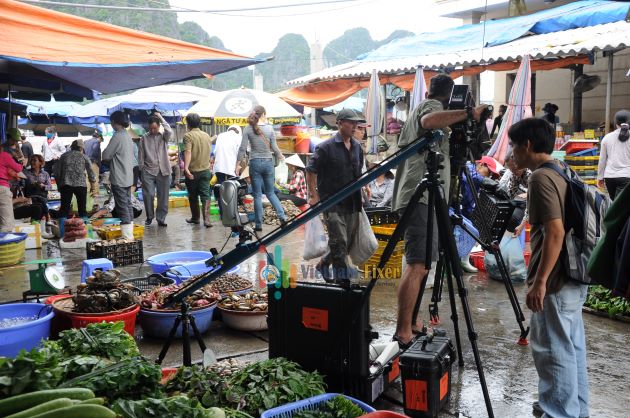 One challenge of shooting in Vietnam is to find the right cast, and Vietnam, actually, doesn't have much diversity. Vietnam fixer can help you find cast members suiting your requirements and send headshots and showreels so that you can make your decisions before your filming in Vietnam starts.
Vietnam Weather
You may need to work around the weather in Vietnam. Located in the sub-tropical area, Vietnam is hot and humid, especially in the monsoon season from October to April in the north and from September to May in the south. Important occasions such as Tet Holiday (Vietnam Lunar New Year) can also make your filming difficult, but we can help you choose the alternative dates.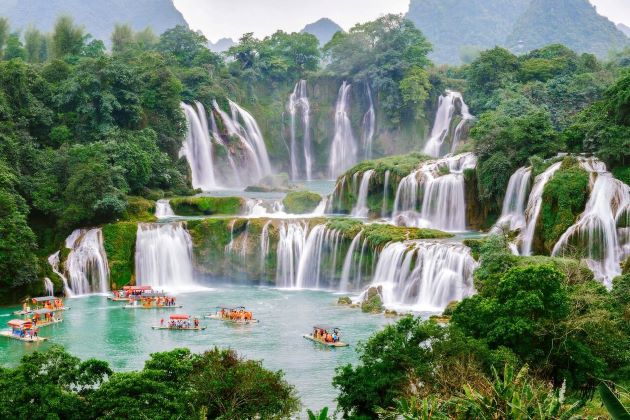 Some Famous Movies Were Filmed in Vietnam
A lot of movies about the Vietnam War have been filmed such as The Quiet American. Some big Hollywood productions took advantage of the natural beauty of Vietnam to shoot scenes, for example, movie Pan, based on Peter Pan books, using several locations in the country.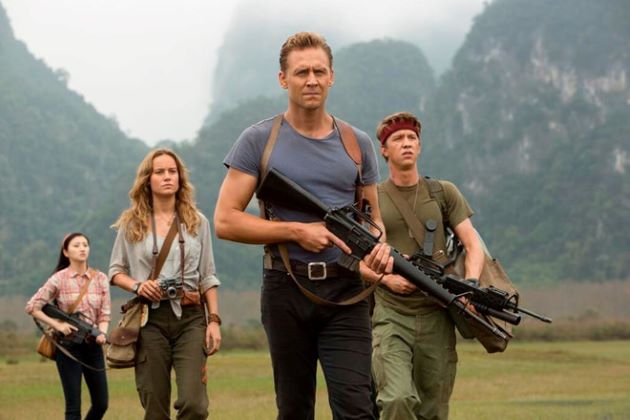 The magic Halong Bay and the small town of Phong Nha were recently home to a large film crew of Kong: Skull Island.  Vietnam also has a thriving domestic film industry, which has created recent hits such as action film Once Upon a Time in Vietnam as well as horror film Hollow.
What Can Vietnam Fixer Do for Your Filming in Vietnam?
If you are planning to film in Vietnam, then the process of getting visas and permits can be a little bit slower than some countries. That's why many people who plan a movie shoot, commercial, music video and TV productions use the services of Vietnam Fixer to ensure everything is ready for the first day of your filming in Vietnam.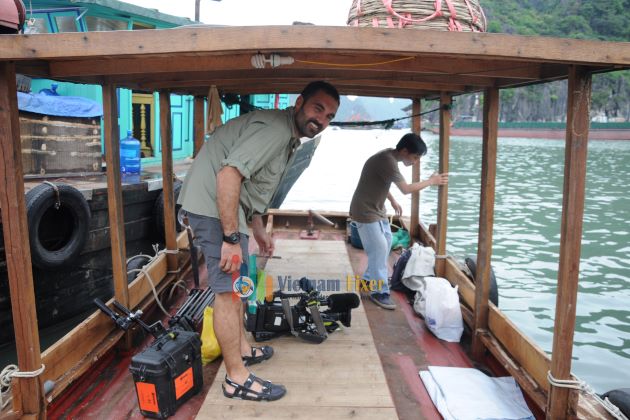 Furthermore, our film fixer and production services can help you source the right locations and advise on practical matters such as the best days and the best time to film. Vietnam has a lot of fascinating and astonishing filming locations but some of them can be very remote. Vietnam Fixer can support you with arranging for transportation as well as accommodations.