Vietnam Fixer | Local Film Fixing & TV Production Services in Vietnam
At Vietnam Fixer we're passionate about filming, film locations and achieving great outcomes for both councils and local residents. We know that a well-managed film shoot can have far-reaching benefits across the film industry and entire communities. Our thorough understanding of the pace and complexity of film location management combines people skills, expertise, and online tools for licenses and permits to ensure a successful outcome for everyone.
Over the past 12 years, we have perfected our skills as production fixers and location scouts which make us highly sought-after as Vietnam film fixers and local TV production services by international television, film and magazine crews. So if you are looking for local producers in Vietnam who specialize as film fixers, production fixers, and management partner who will understand and add value to your TV, film or stills production, contact us now.
Vietnam Fixer's Differentiators
Painstaking Research
Conduct research, location scouts & pre-production based on intimate local expertise

Bring up new interesting ideas to make your production a reality

Help you prepare your filming without having to come for

a recce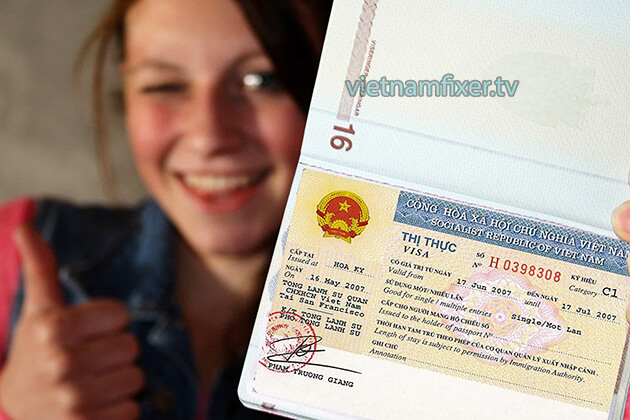 A-Z Permits
Handle 100% necessary documents & essential government permissions

Quickly arrange immigration & equipment clearances

Ensure your smooth production with up-to-date policies from the local authority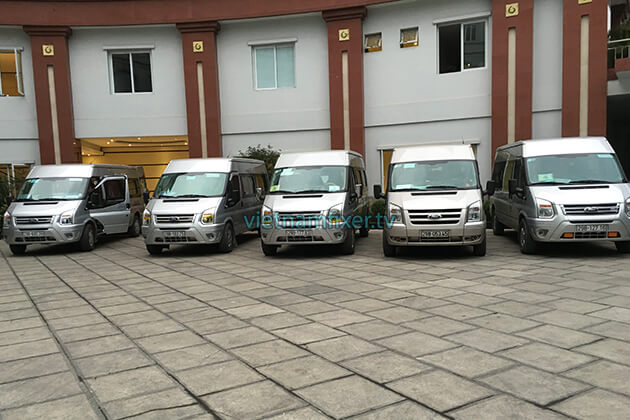 Replete Fixing
Provide full and professional assistants & logistics during your production

Undertake local casting & reconstruction

Whatever you want for your production in Vietnam, we know where to find it
We are Proud of a Film Fixer in Vietnam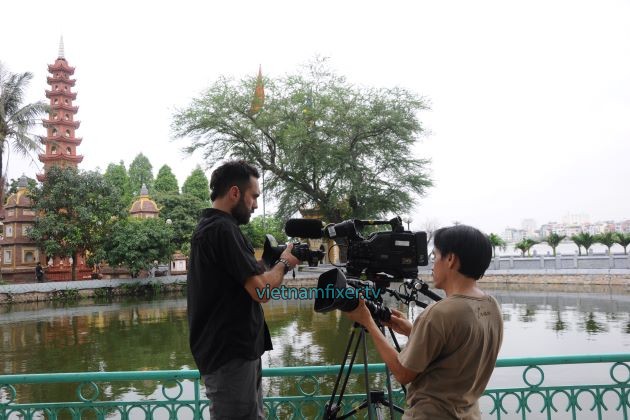 Passion is our Key Differentiator
We are passionate about what we do, but we are even more passionate about what you want to do, and how we can make it happen better than you expected. Because even if we had all the skills and expertise in film fixing and TV production services in Vietnam, it would not make any difference if there was no passion.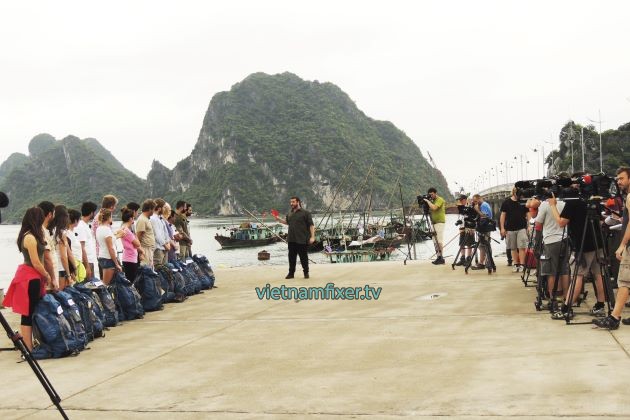 We Own Intimate Knowledge
In the course of those 12 years, we have traveled the length and breadth of Vietnam, and immersed ourselves in her beauty, people and culture. We LIVE Vietnam, and want to show her to you. So whatever you want, we know where to find it.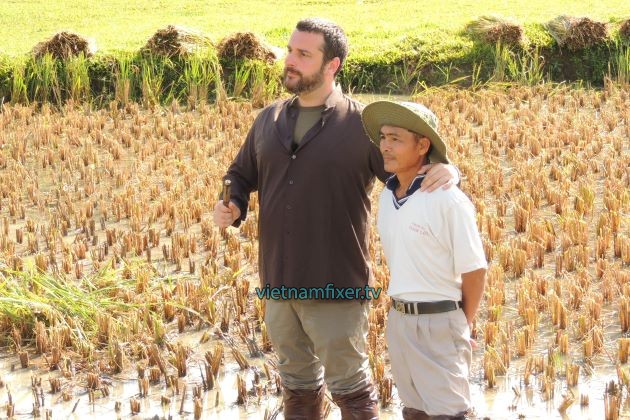 You Choose Us, You Get Us
We may not be the biggest Vietnam film fixer, but we are the best. We like to keep it that way, because that is the only way we can deliver on our commitments. This does not affect our ability to deliver – conversely, it enables us to provide a professional, personalised services for a budget that does not include the overheads of bigger companies.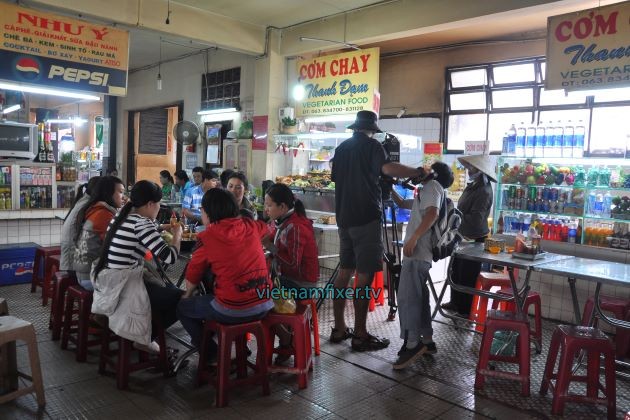 We Always Work Ethically
We do not clock-watch, or charge overtime. We work as long as it takes to get the job done, because we understand that your challenges and requirements do not keep office hours – so neither do we. It is the same reason why we use our own in-sourced drivers. It means we can control the quality, as well as manage costs.
Our Winning Film Fixing Formula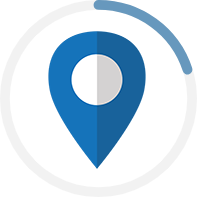 1. Pre-production
Location Scout
Film Visa
Film Permit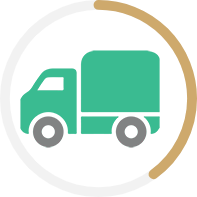 2. Logistics
Vehicles & Transport
Lodgings
Equipment & Crew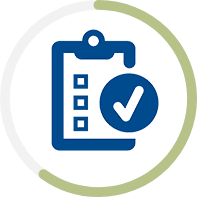 3. Location
Location Management
Permission
Set Building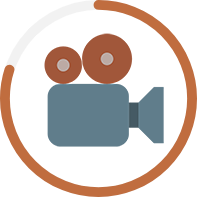 4. Production
Health & Safety
Call Sheets
People Management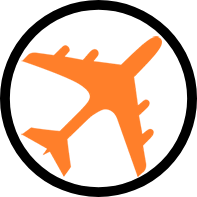 5. Post-production
Equipment Check
Reconciliation
Freight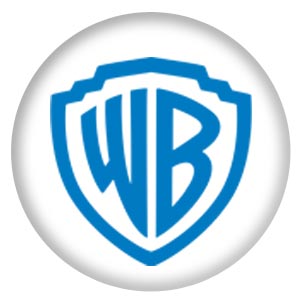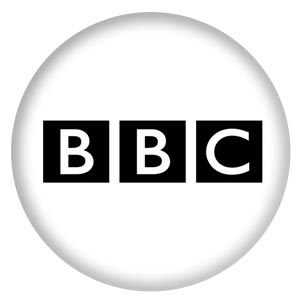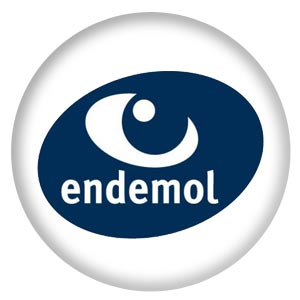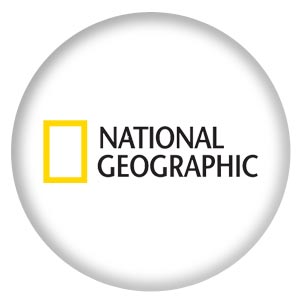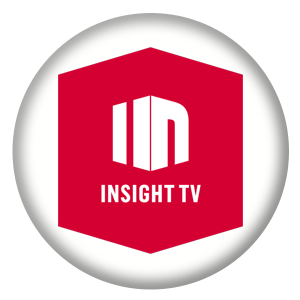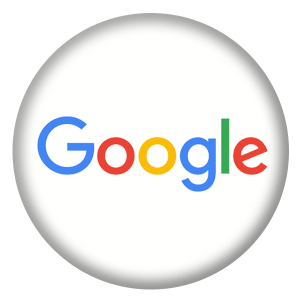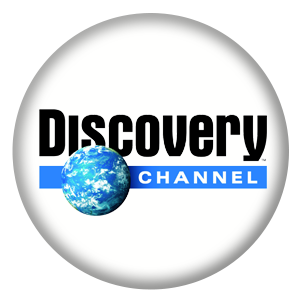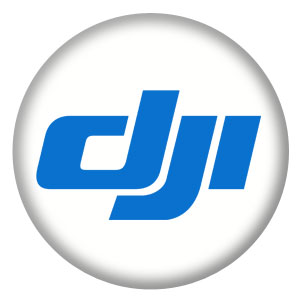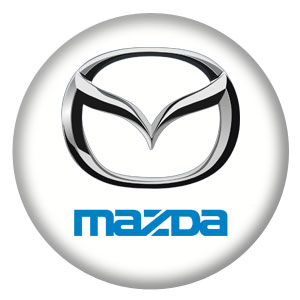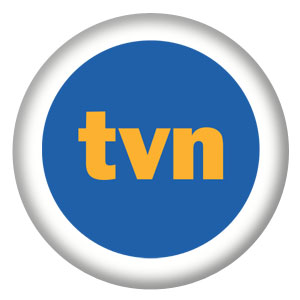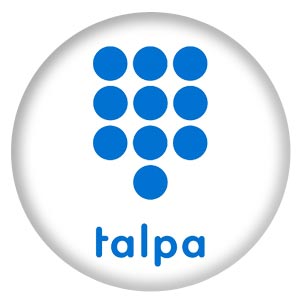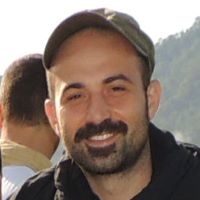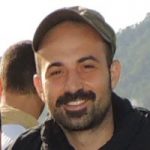 Micheal Zwaan
Vietnam Fixer went above and beyond in helping us with our latest trip to this country. Our crew traveled through five film locations in three weeks with a packed travel show filming itinerary and Hai Nguyen and the team ensured a very smooth run on the ground. They negotiated all the permits, fees and customs entries on our behalf and met any challenges with a professionalism and calmness that impressed us all. Would highly recommend this film fixer to anyone planning a shoot in Vietnam – could not have done it without them.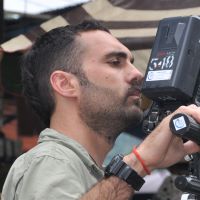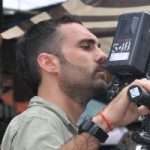 Aton Kramer
With such a big crew, it's essential that we have a local producer to rely on – who speaks the language, has a big network in the country, is flexible and ready for us 24/7. Vietnam Fixer has all these qualities: professional, trustworthy and loyal. When we first came to Vietnam, they brought us into contact with the right people and understood our wishes regarding locations we wanted to scout, arrangements with local companies and informing us about the rules with regard to film permits, licenses, clearance. We cannot express thanks enough for the role he played.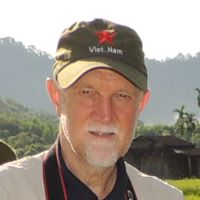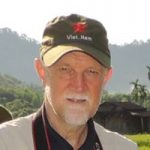 Kevin Smulewicz
We could not be happier about working with Vietnam Fixer. Not only are they well-connected and know all the right professionals for any job or permit, but they are also kind, hard-working, and professional crew who have always given us 110% – from all pre-production processes, throughout the entire shooting, and after our departure. Even when we faced some difficulties, they have managed to always stay positive and find the right solution. Thank you again for your hard work and commitment, we had the best time working with you are already looking forward to the next project with you!